About Centre
AKGEC jointly with National Instruments (India) has set up AKGEC-NI LabVIEW Academy for Educational Institutions at AKGEC, Ghaziabad. This Academy is an initiative of NI under their Planet NI (Nurturing Innovation) framework which strives to increase the employability of Indian engineering graduates by creating 'Center of Excellence' in Engineering Colleges and Universities which will provide cost effective
access to world class latest technology through classroom teaching-learning.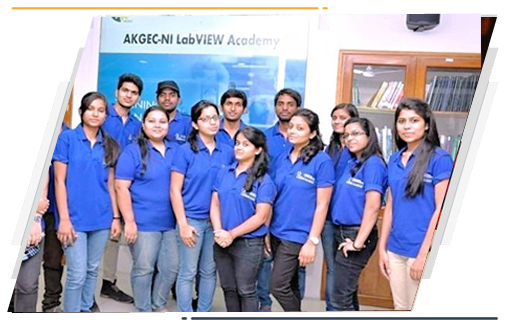 The LabVIEW Academy is an acclaimed ISO 9001:2008 and ISO 29990:2010 certified training center to provide hands on training in LabVIEW for engineering students, faculty and industrial personnel in and around North India.
The Academy also provides facilities for students to carry out their under graduate and post graduate projects. The Academy is actively involved in conducting short-term training courses for faculty and students from various engineering colleges. The center has highly skilled Faculty/Engineers duly trained by National Instruments, India and certified by National Instruments, US under 'Train the Trainer' program to conduct the classes under these training programs at the center.

Training Programs
The AKGEC-NI LabVIEW Academy aims to train engineering students of all disciplines up to the Industry expectations and foster research in the field of Virtual Instrumentation with LabVIEW. The center conducts following training programs for
industry professionals and engineering students of all disciplines
Infrastructure
The Center is having state of art infrastructure comprises DAQ Cards, PXIs ELVIS Mechatronics Board, Training Board, Robotic Kit,
Wireless Sensor Network applications suitable for transforming various industrial processes
Certification
"The participants, on successful completion of the above training, will receive joint certification by NI & AKGEC. To make the certifications and training standards at par with NI standards, the training contents, and course material will be kept the same as used by NI internationally."
Projects
The center in its endeavour to promote the use of LabVIEW technology for various industrial and general applications has developed various innovative projects through its students and trainees. The goal of these projects is to design and develop intelligent machines
that can help and assist industries and individuals in carrying out designated tasks effectively and safely.
Success Stories
Success is the result of key determination and concentration while moving ahead in the path of workings. The stories of some of our alumni are given here who continued on their way and finally achieved massive success in the field of Virtual Instrumentation.
Photo Gallery
The trainees enjoy comfortable stay with 24 hours power back up & unlimited Internet facility including nutritious food on payment basis.The facility is endowed with good lighting and sufficient ventilation.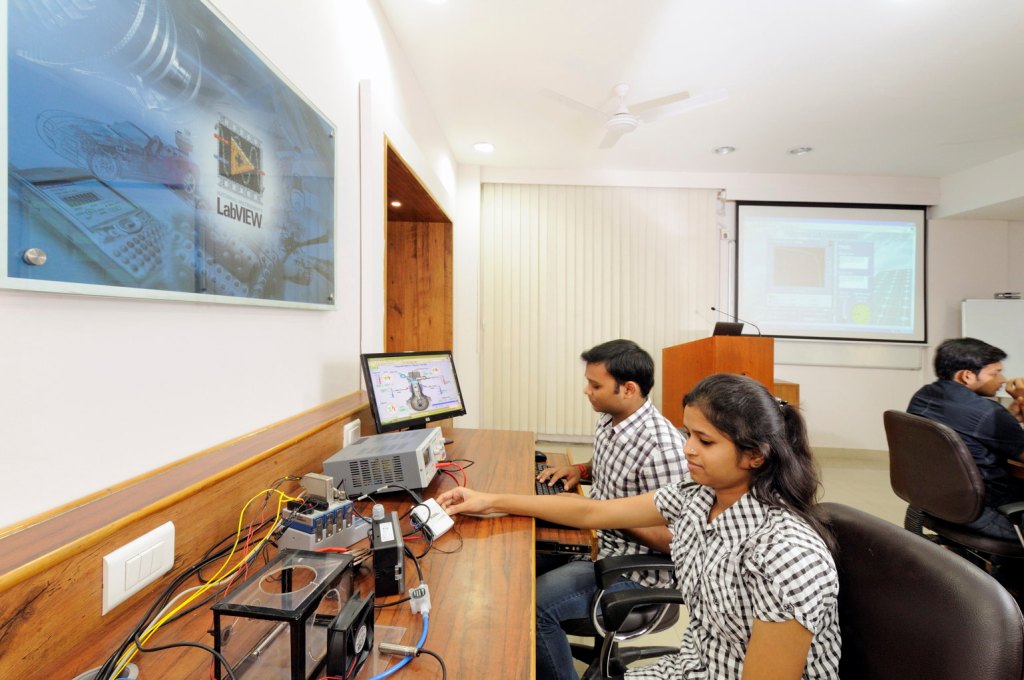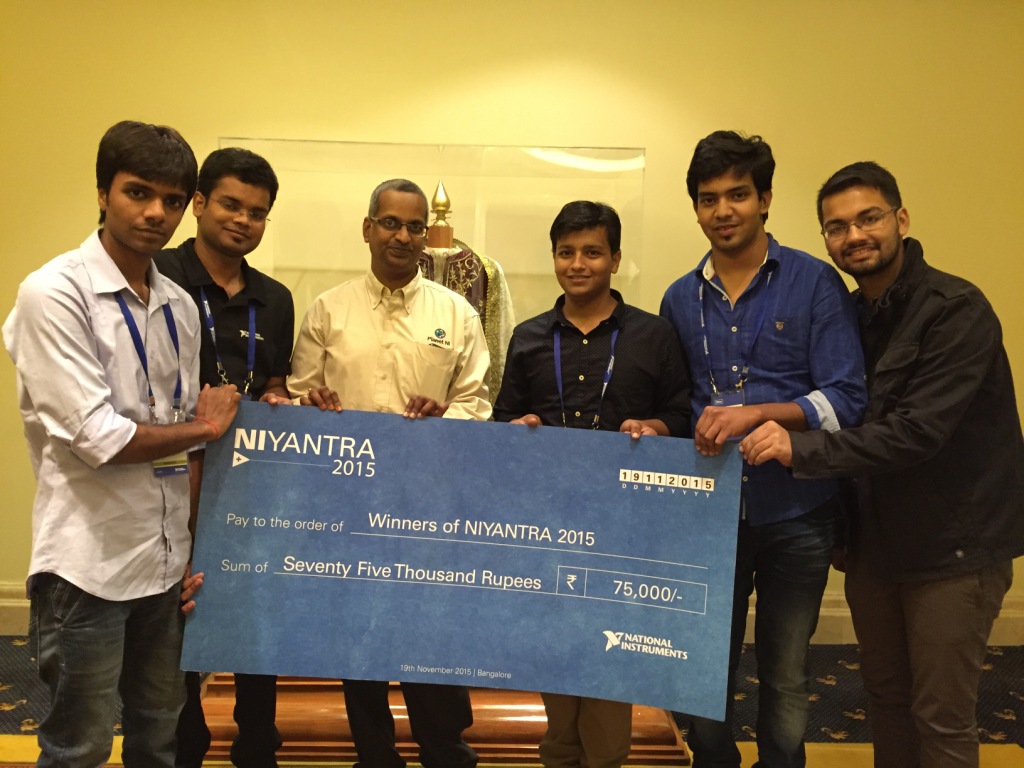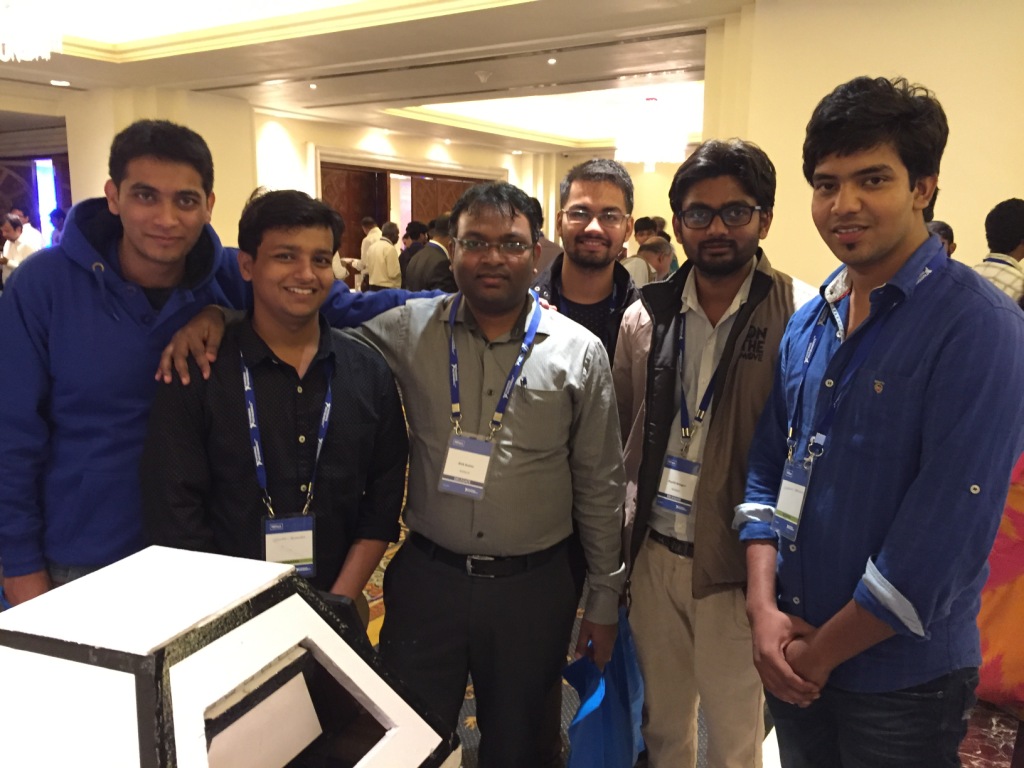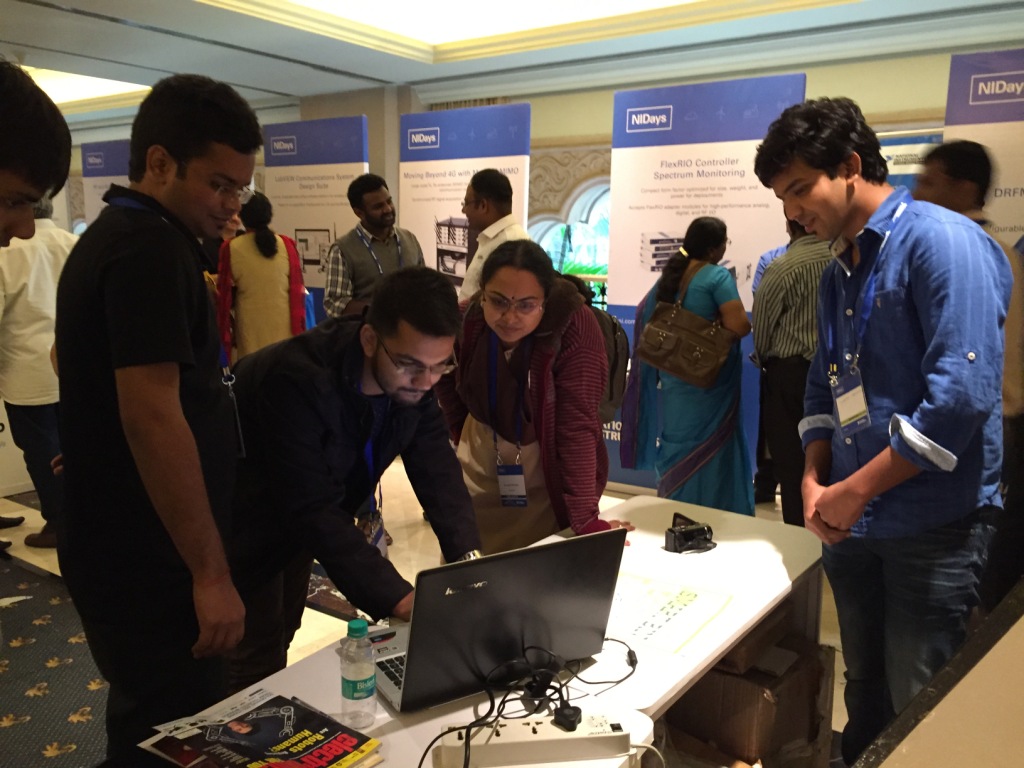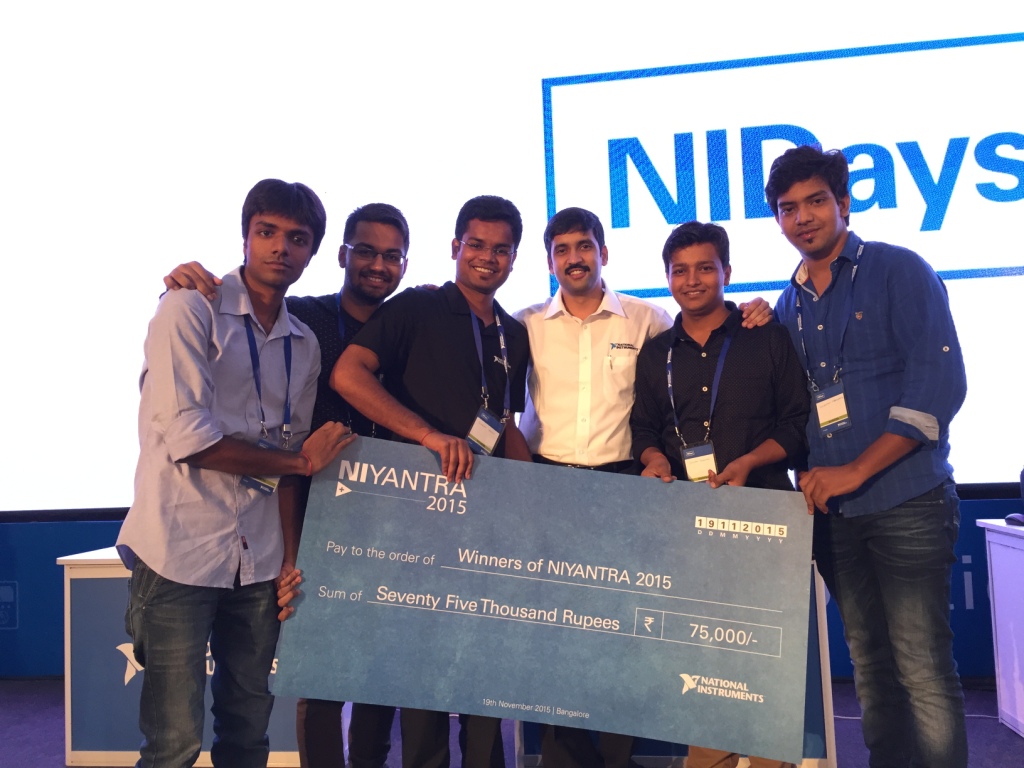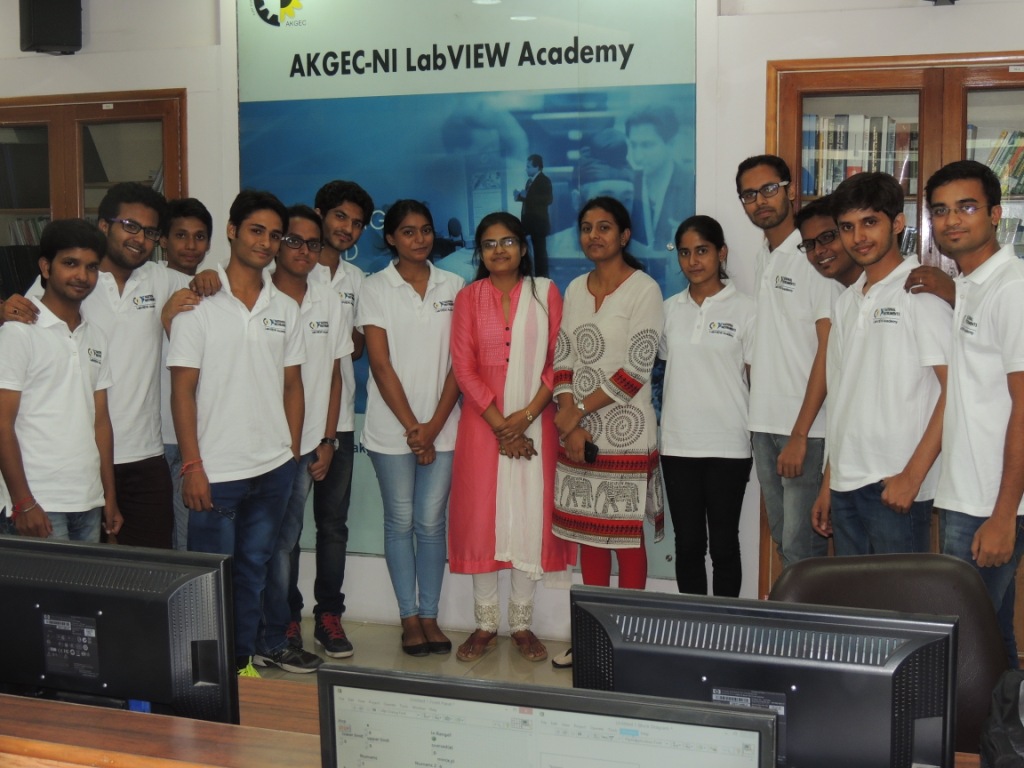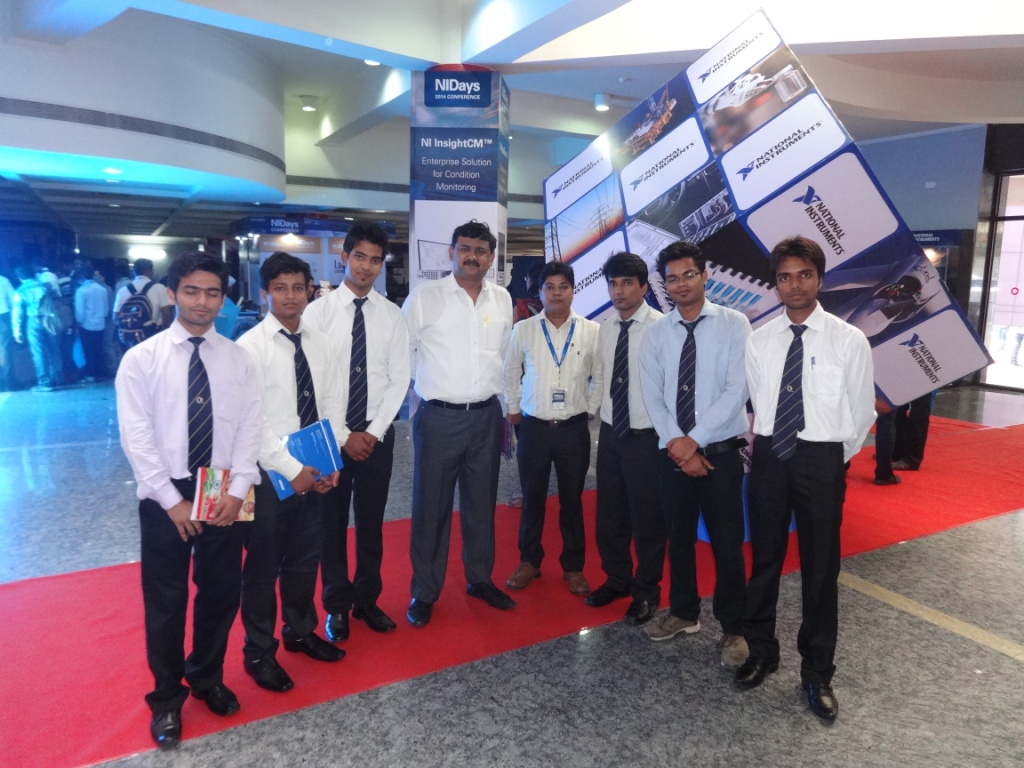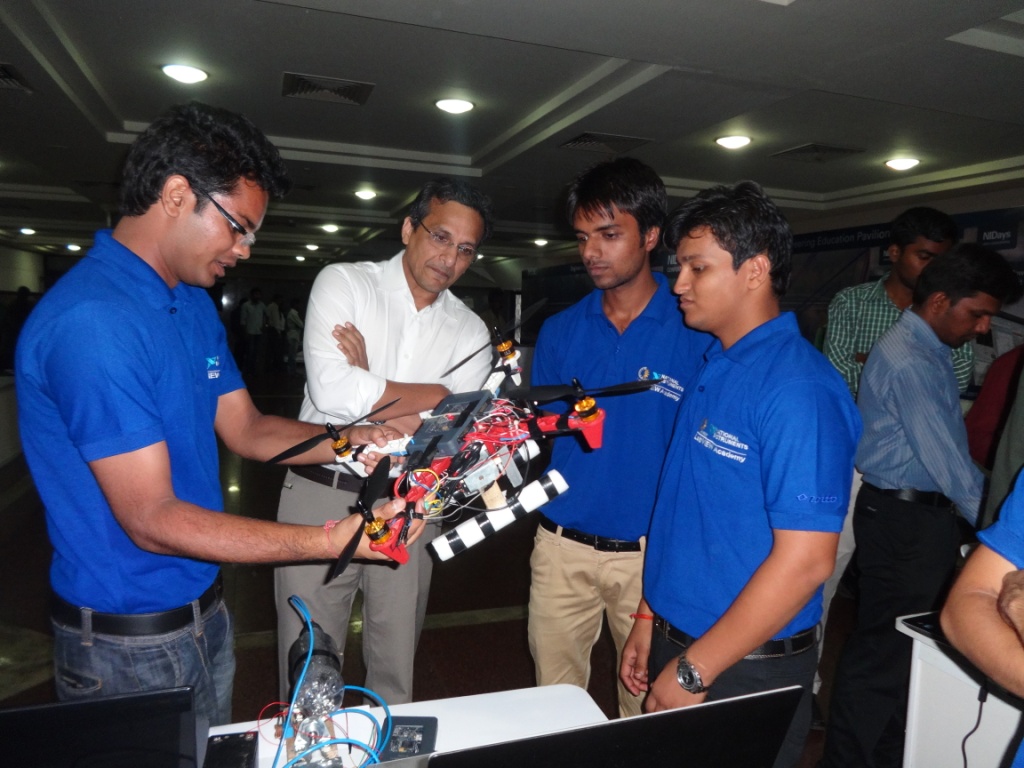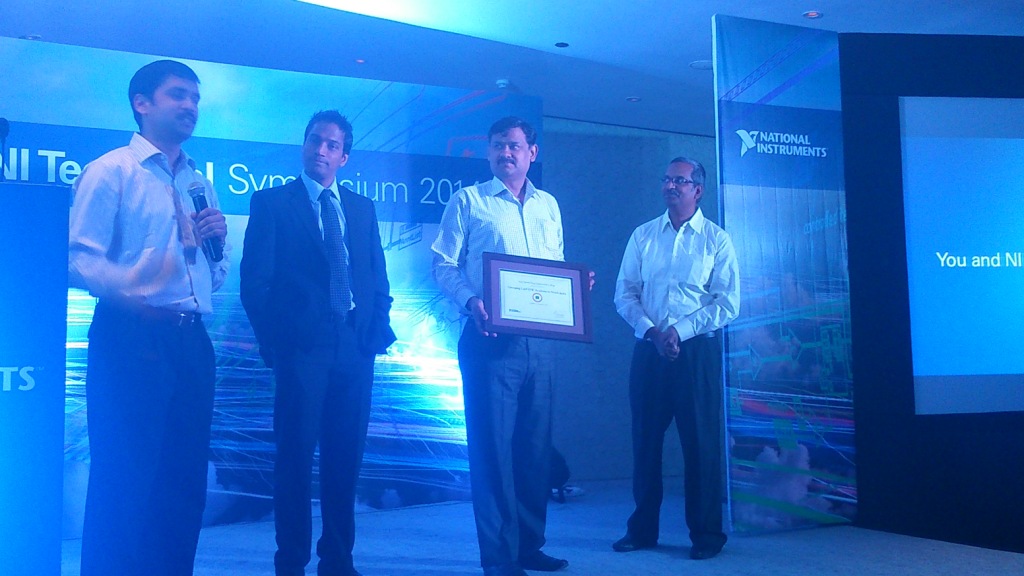 On-Campus Facilities

CANTEEN

FAITH CENTER

GYM

LIBRARY

SPORTS

WIFI

BOYS & GIRLS HOSTEL

GUEST HOUSE